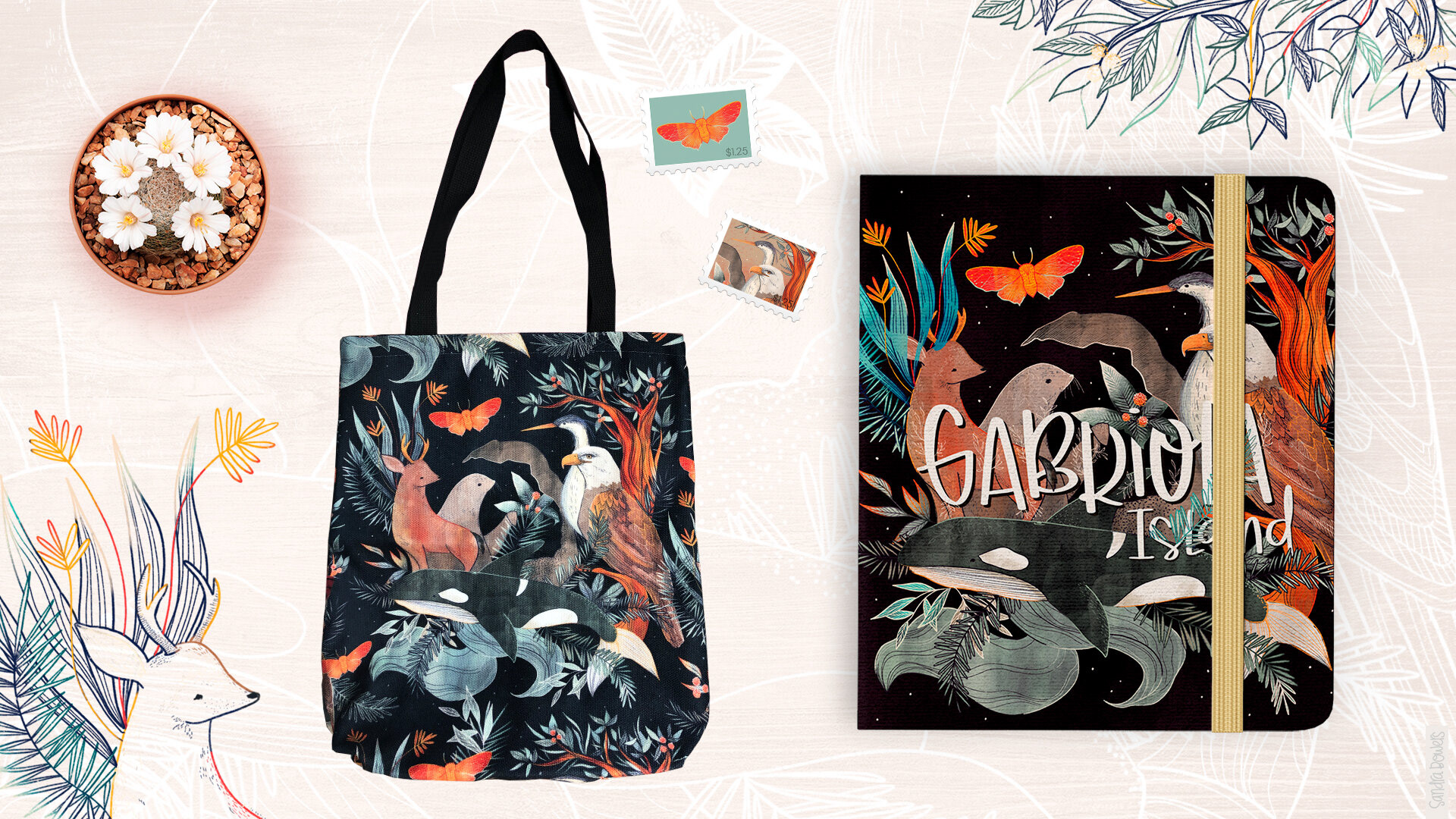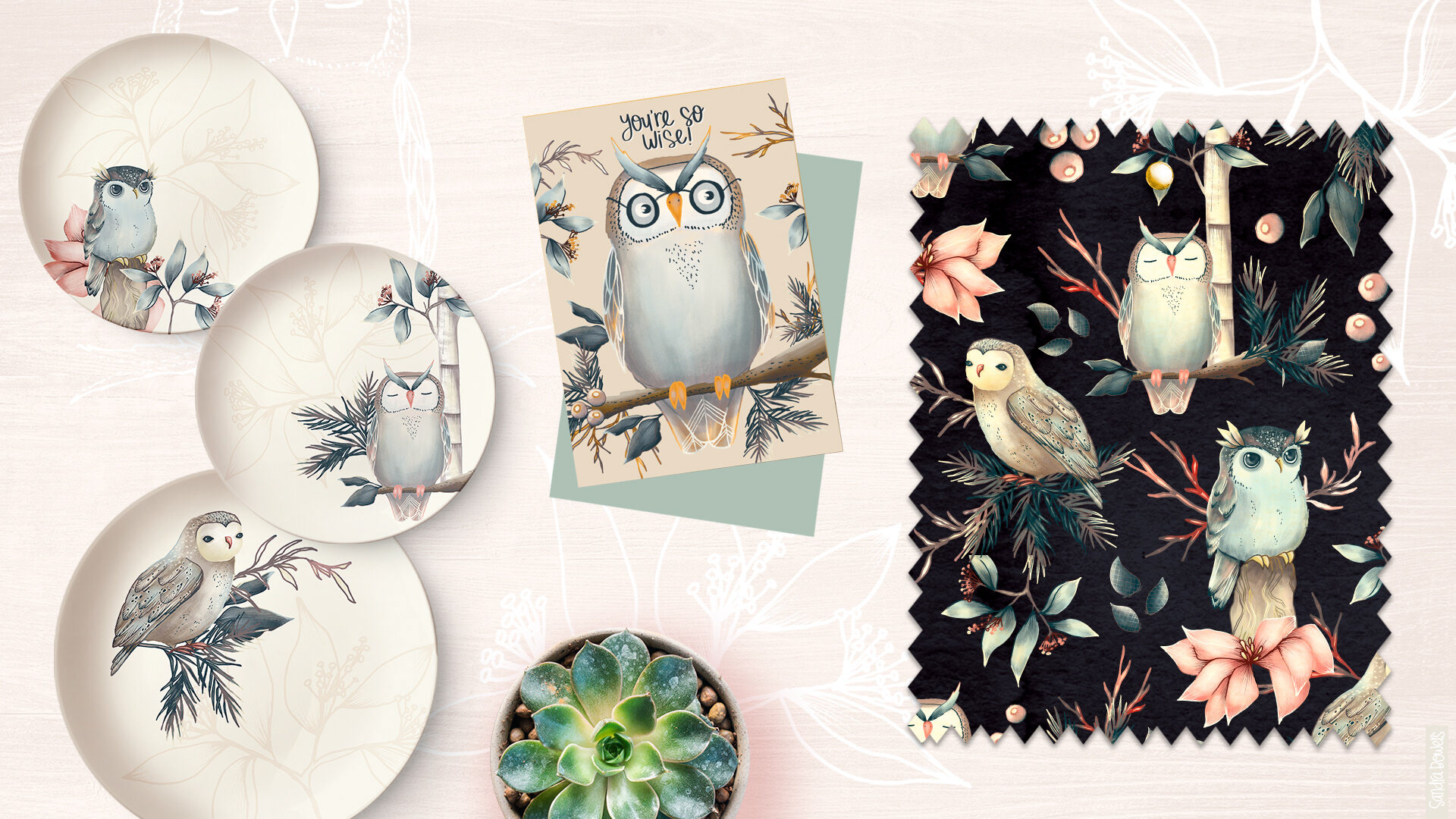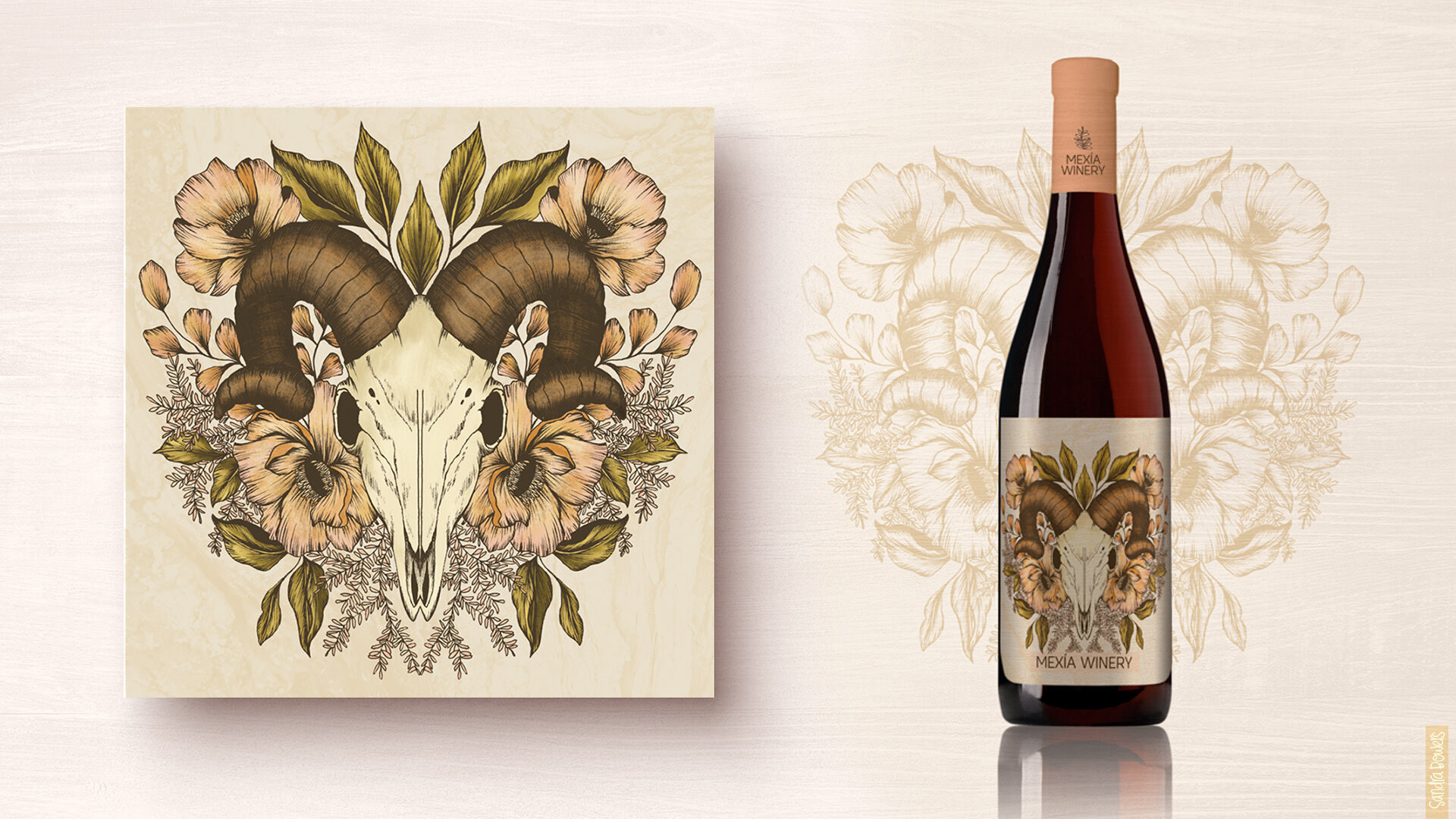 Illustrating for textiles is an incredible thing because I can see how my designs come to life in such a versatile medium.
Here, I also feature some of the products that very talented designers have created with my fabrics.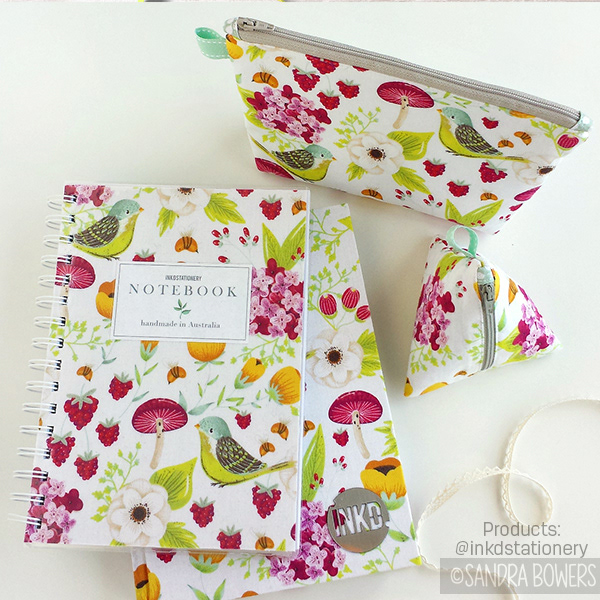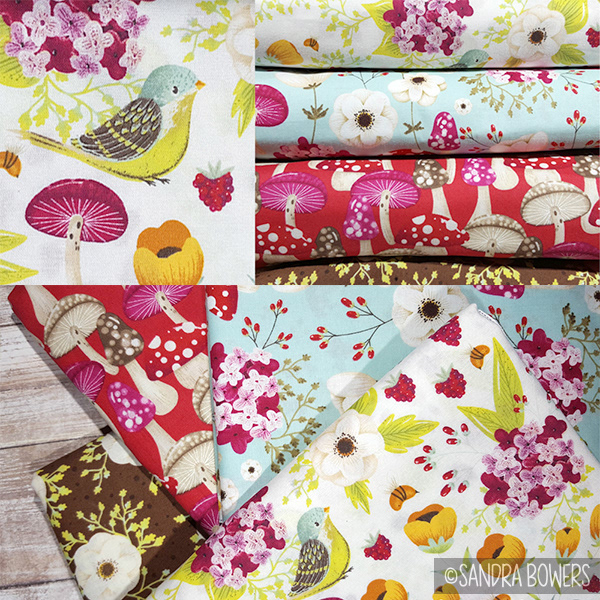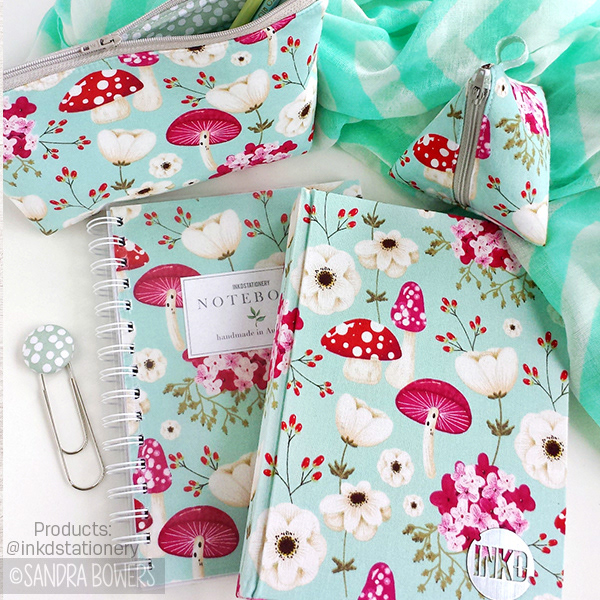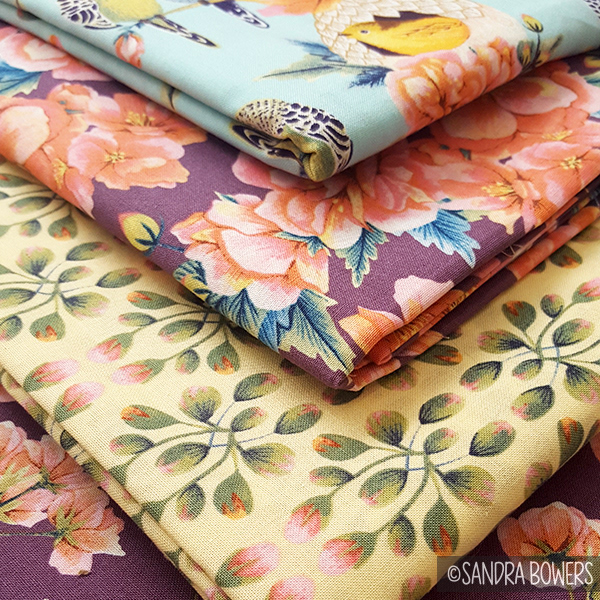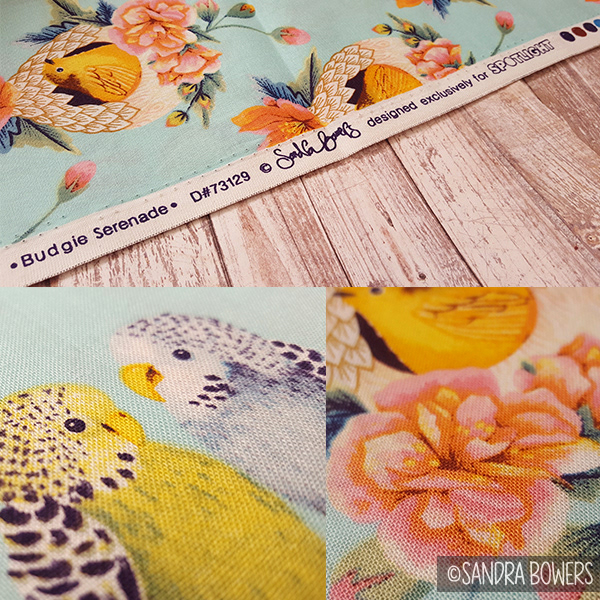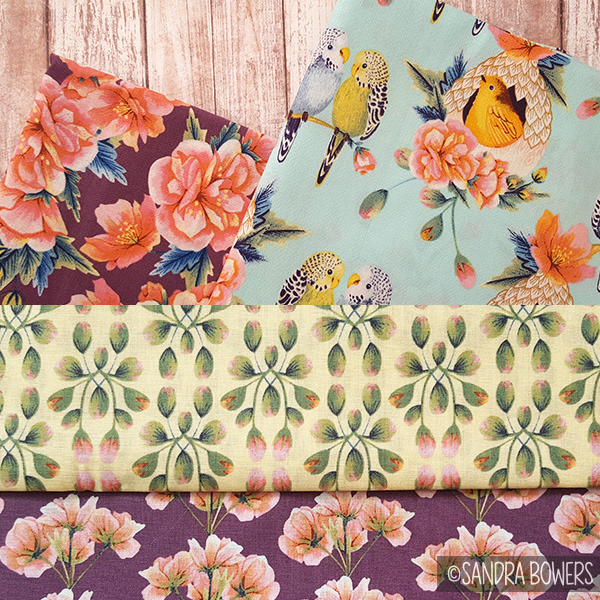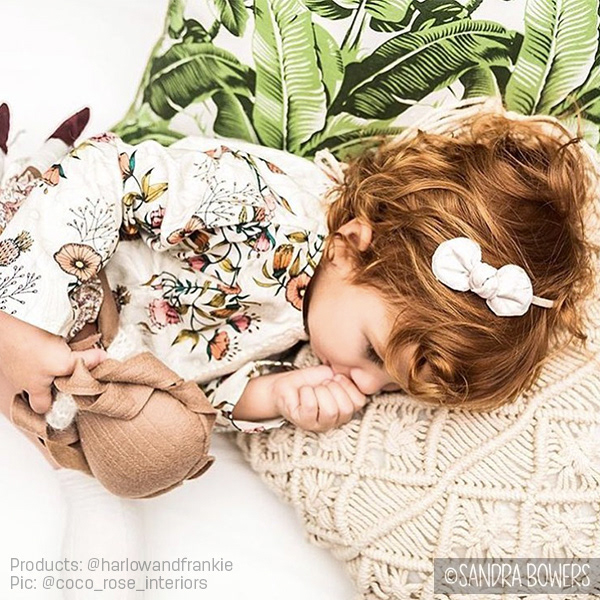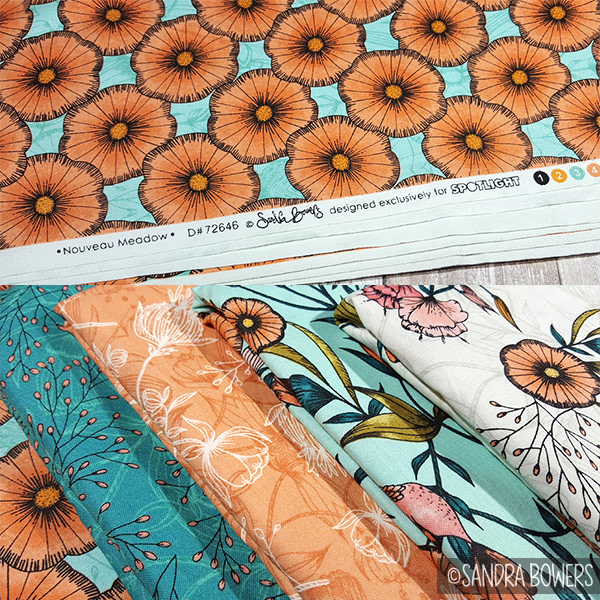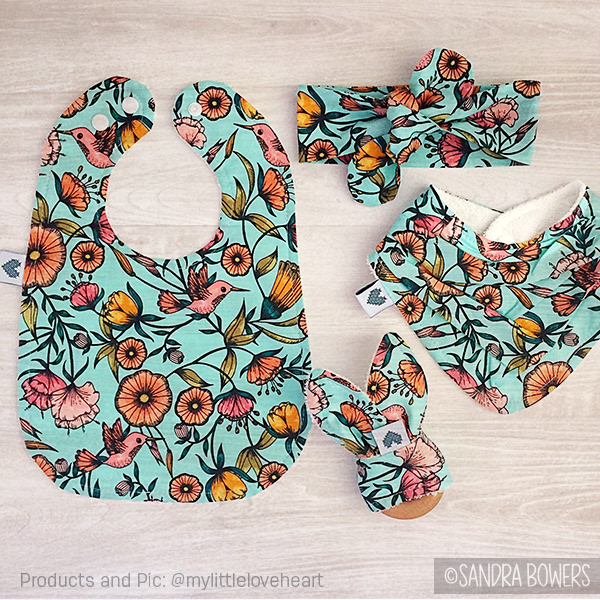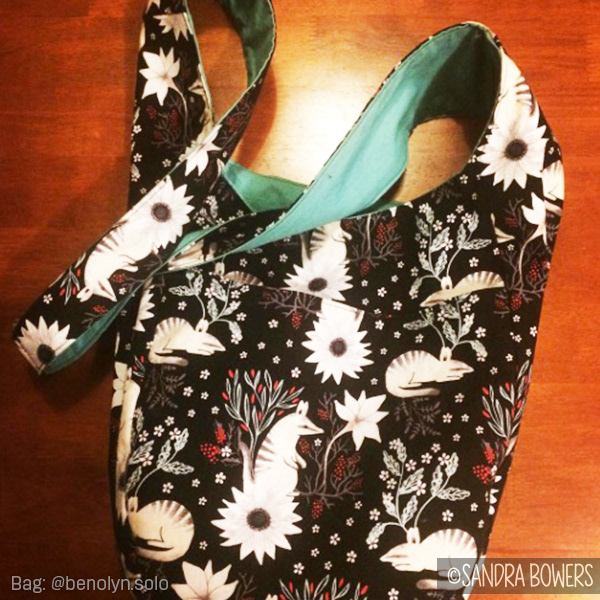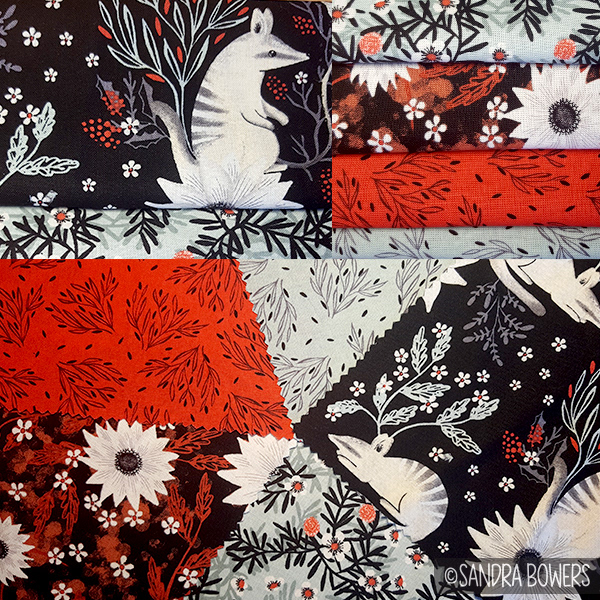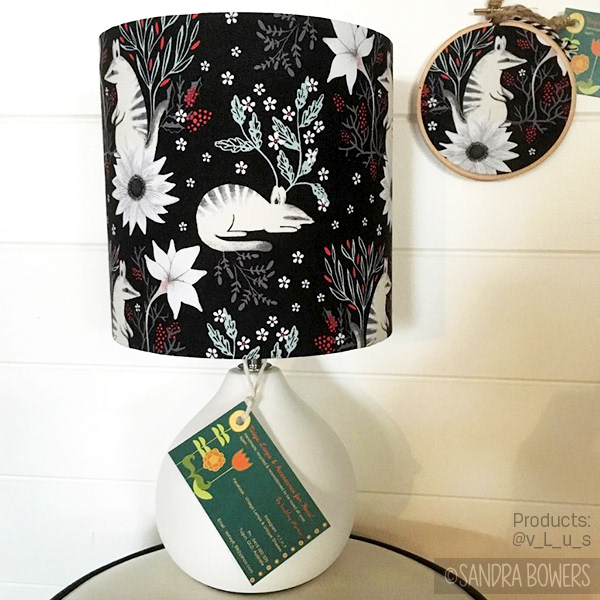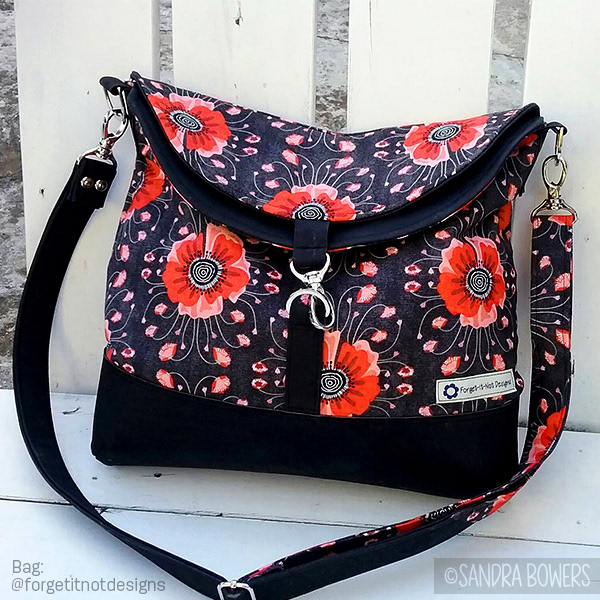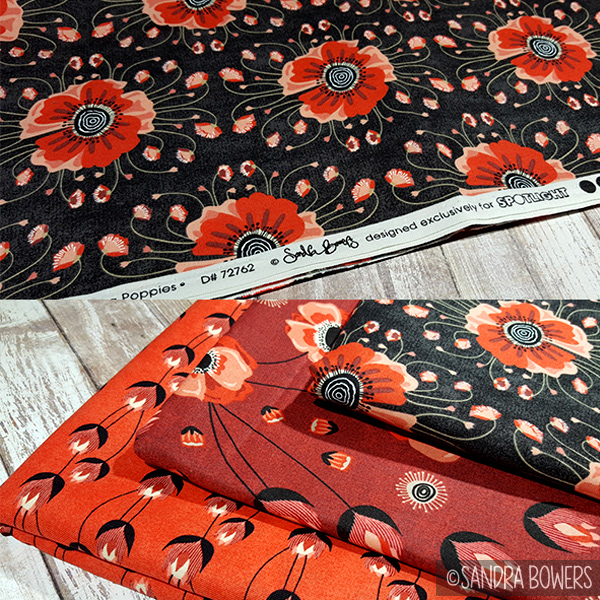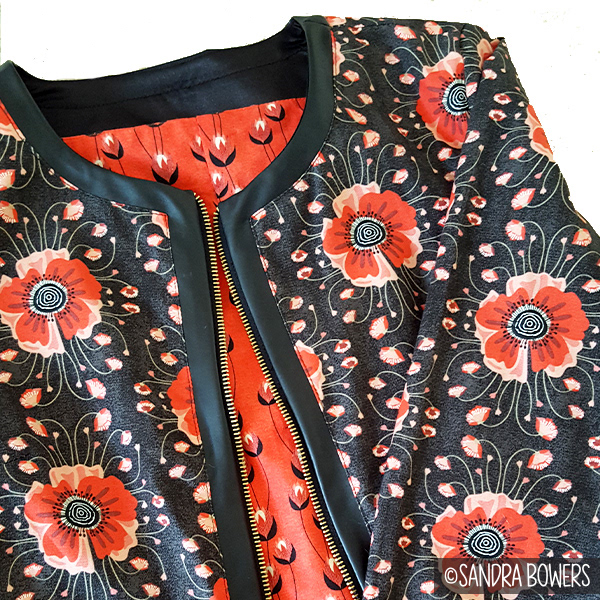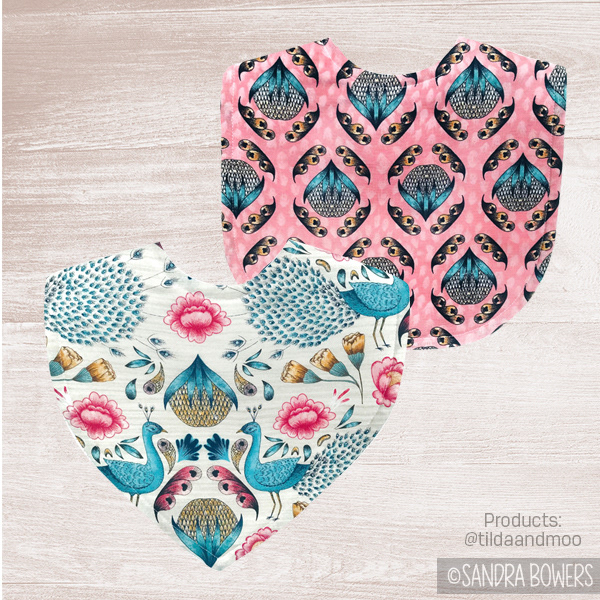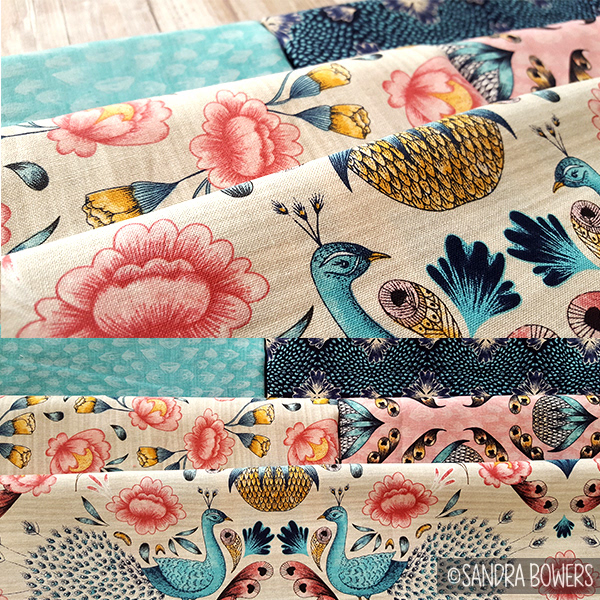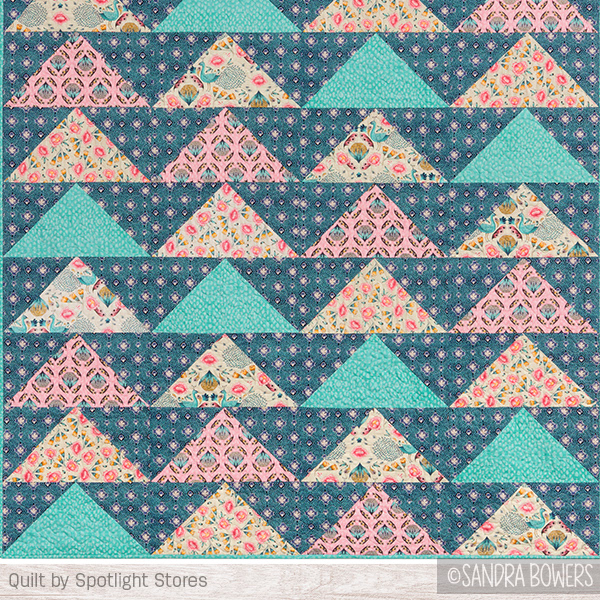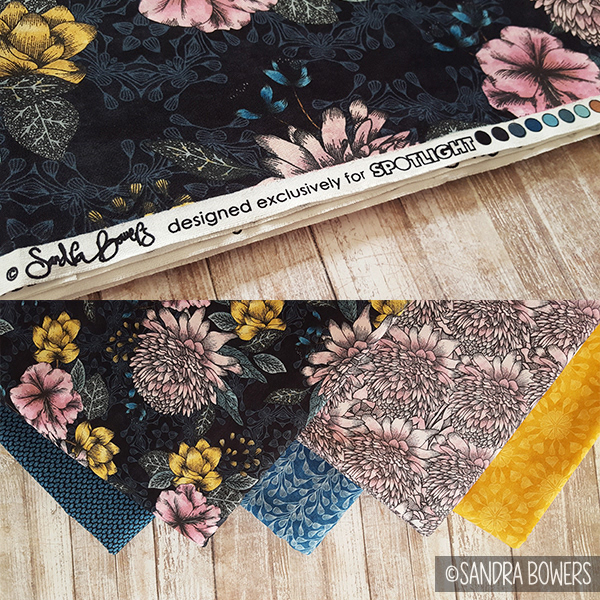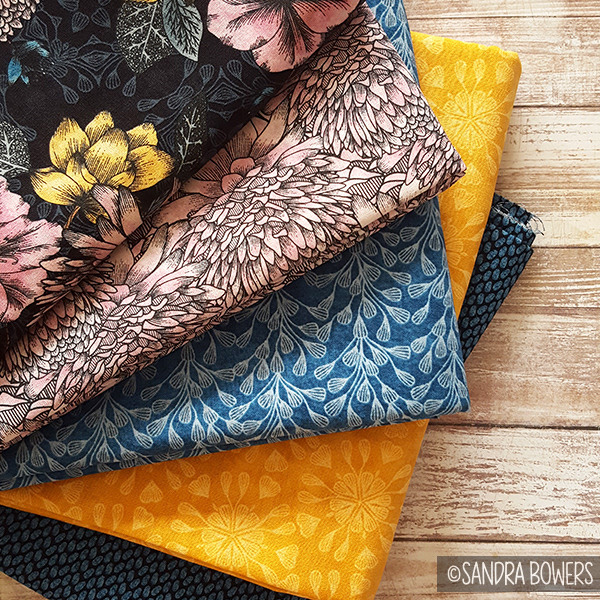 If you're an Art Director and want to see my full portfolio, please fill in the form below and I'll send you a password ASAP.
Thank you! I'll send you the password ASAP.