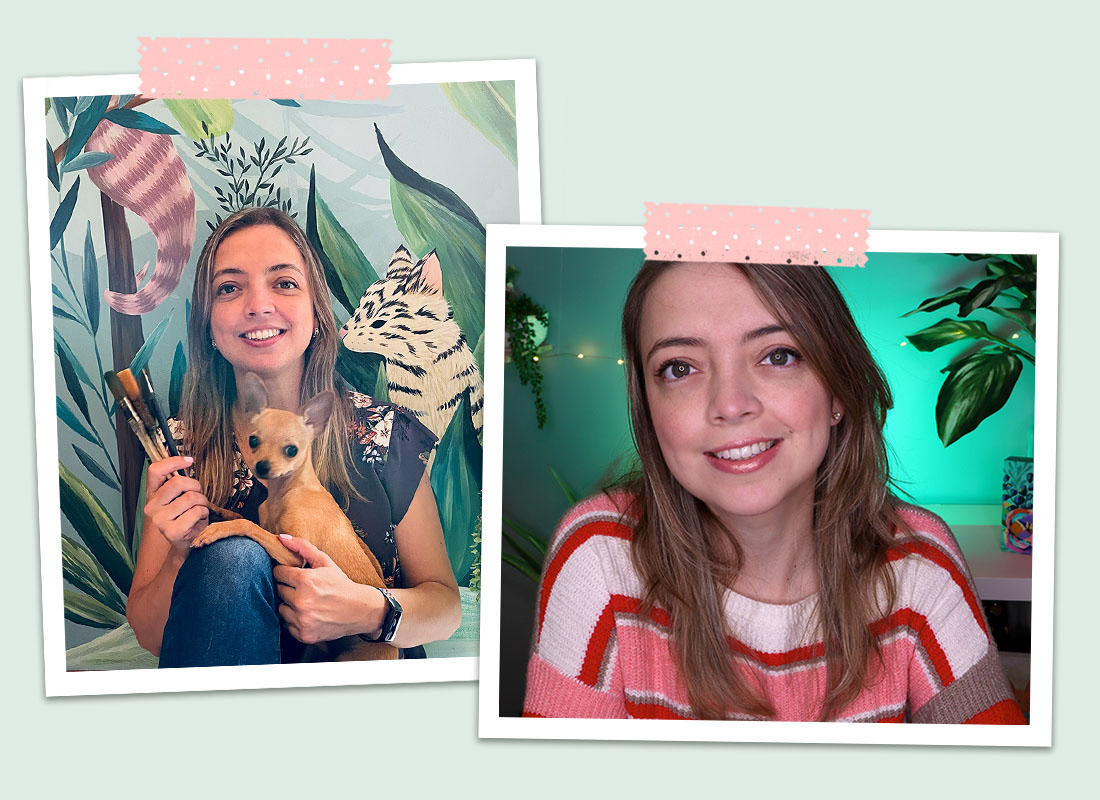 I'm Sandra Mejia, a Colombian-born, Canadian-based Illustrator. 
Welcome to my colourful, whimsical, happy world!
Art is my full-time job. I create detailed, stylized illustrations and patterns for amazing companies that want my art on their products and I teach others how to do the same.


I believe art can change the world.